Scroll Down
Scroll Down
Scroll Down
Scroll Down

Join us in our authentic pizza experience, from Italy to Sydney.
Dine in – Take Away – Licensed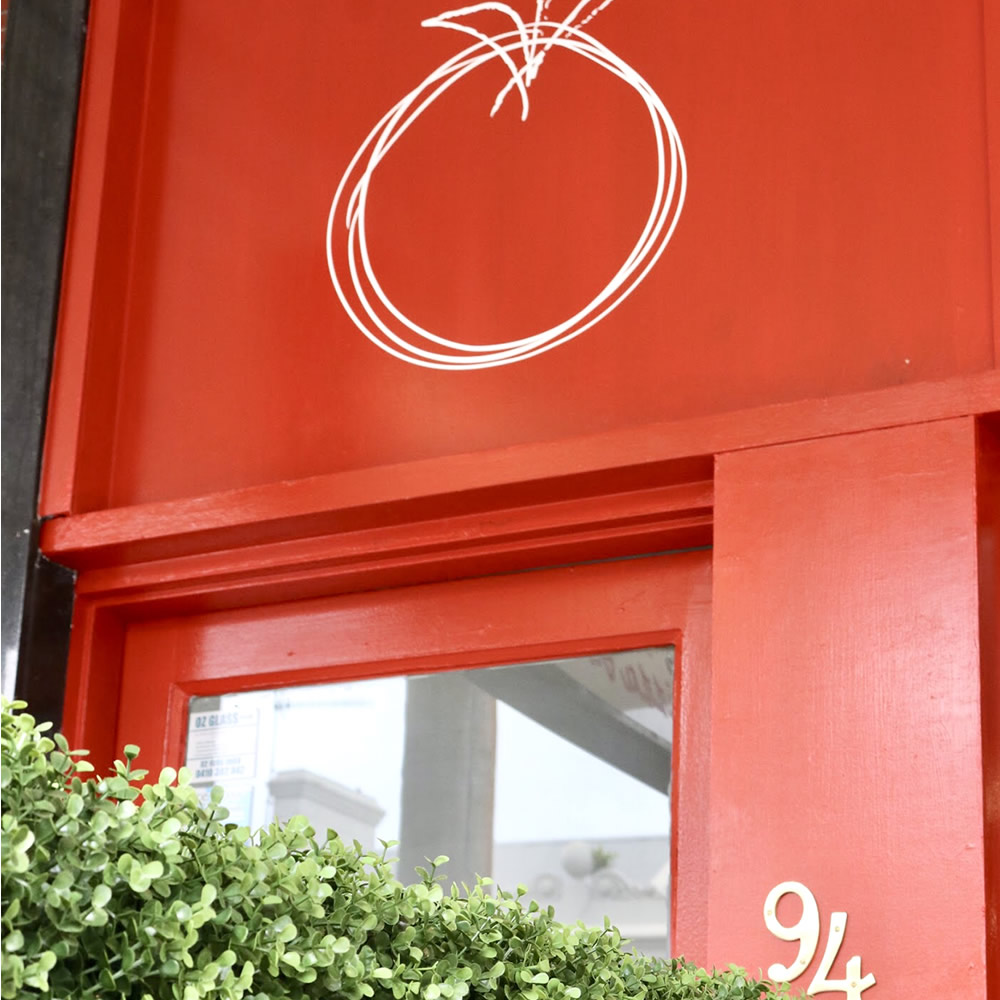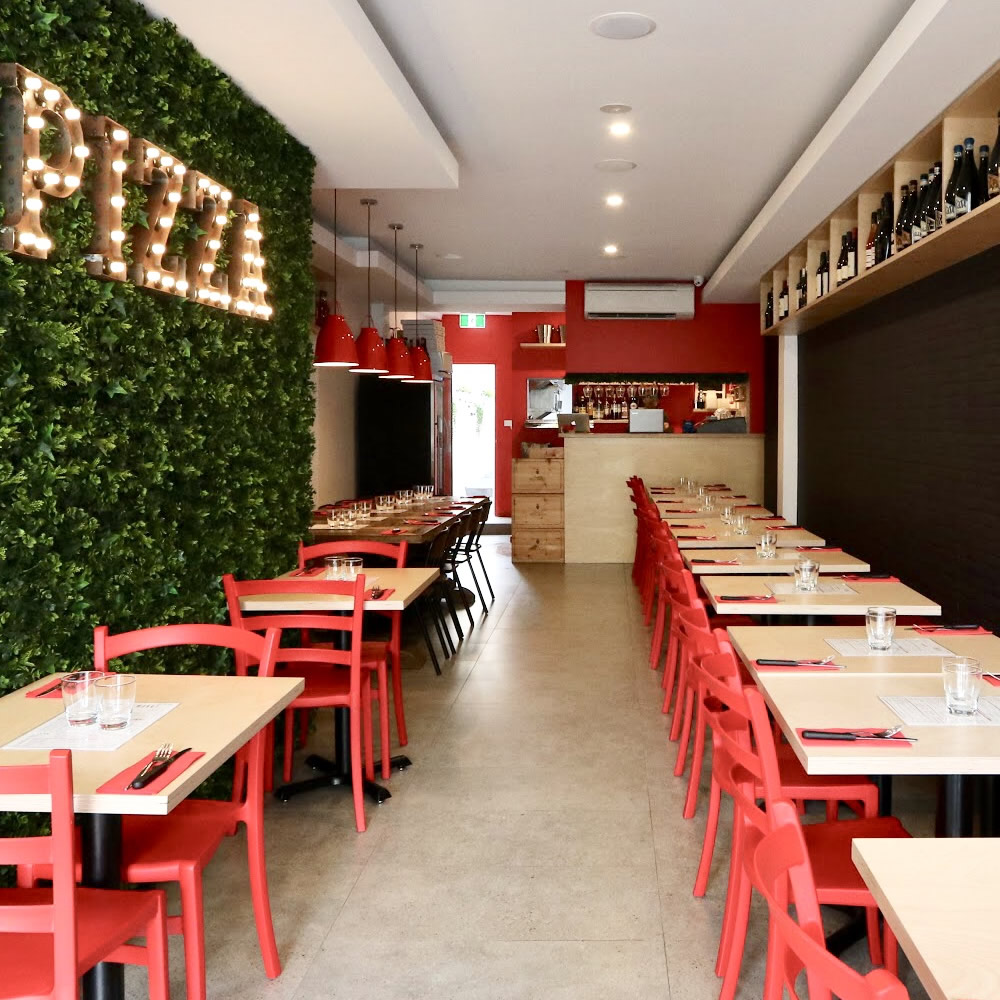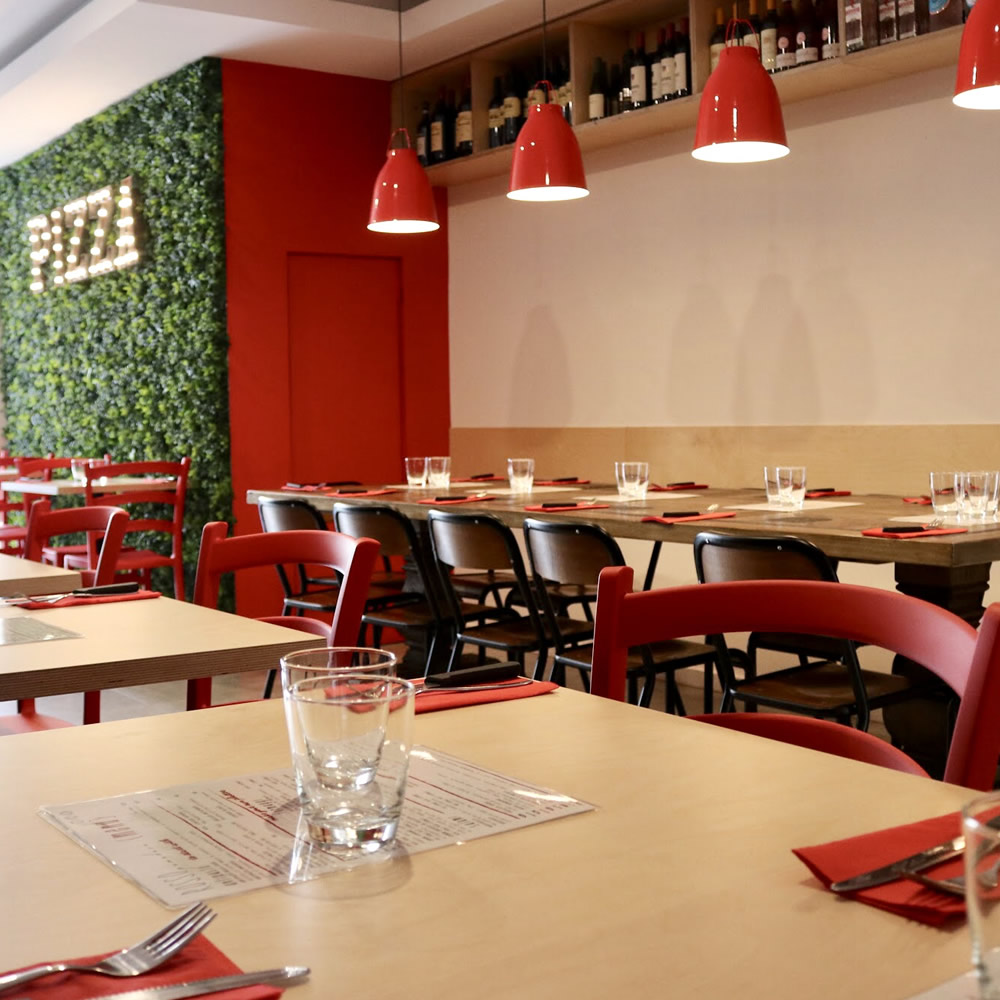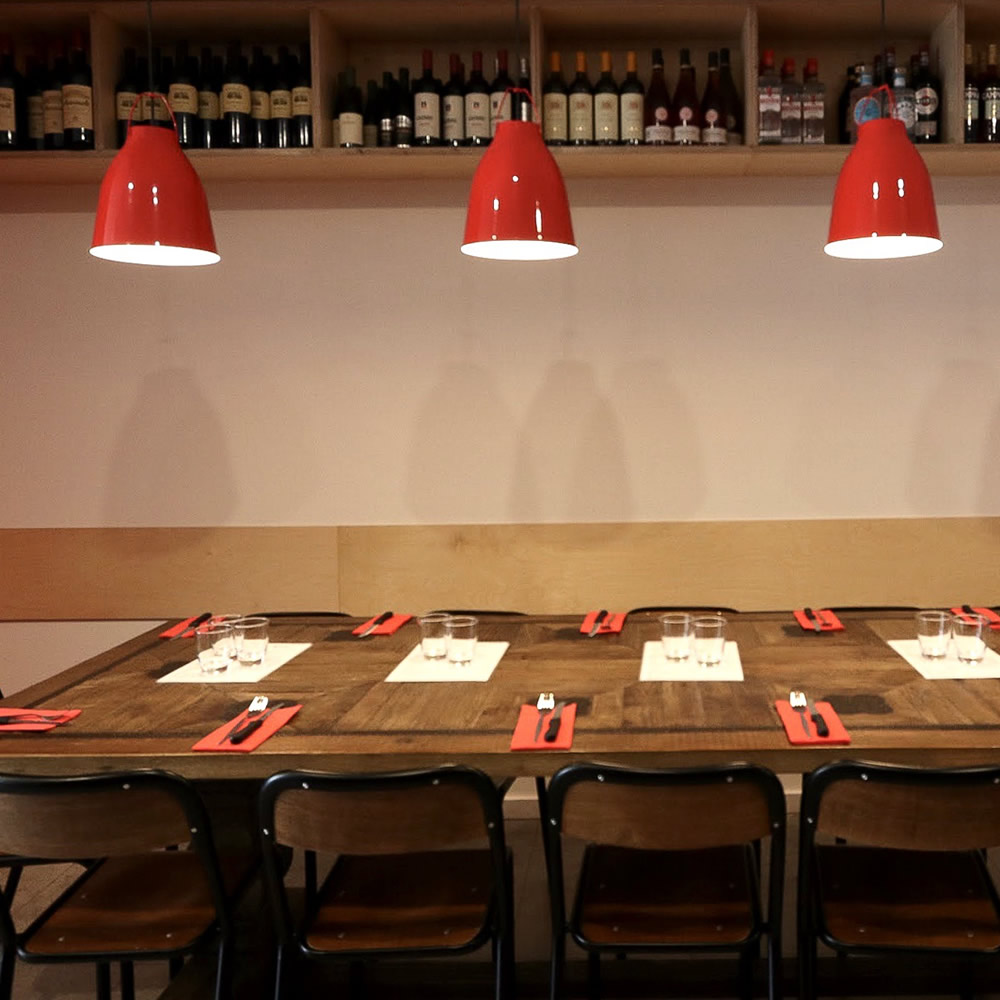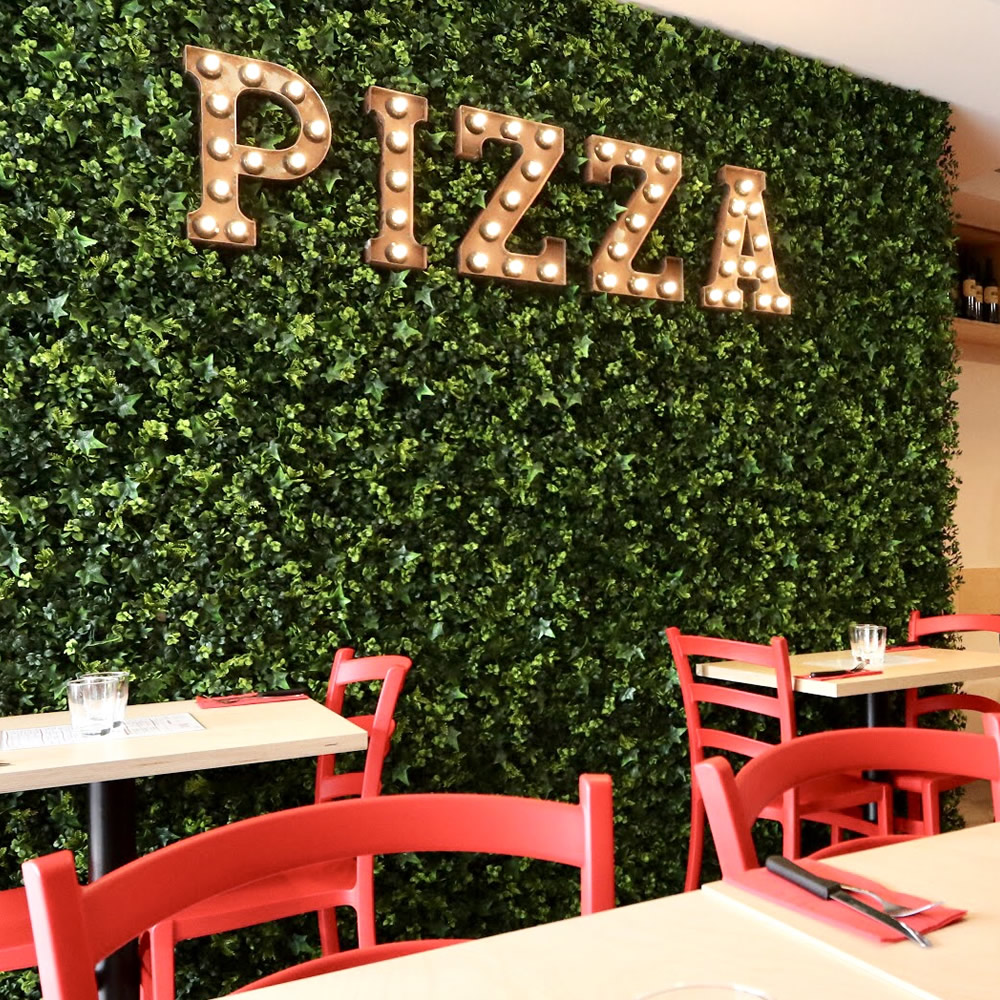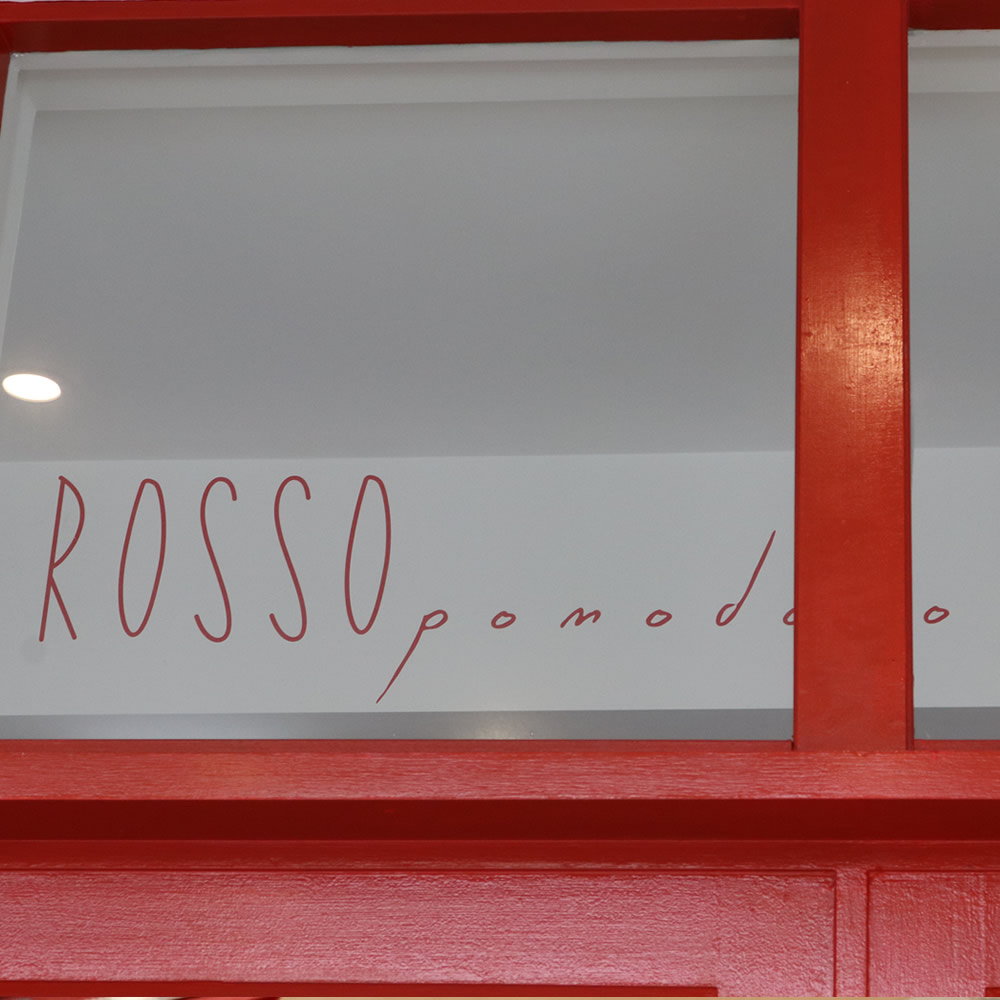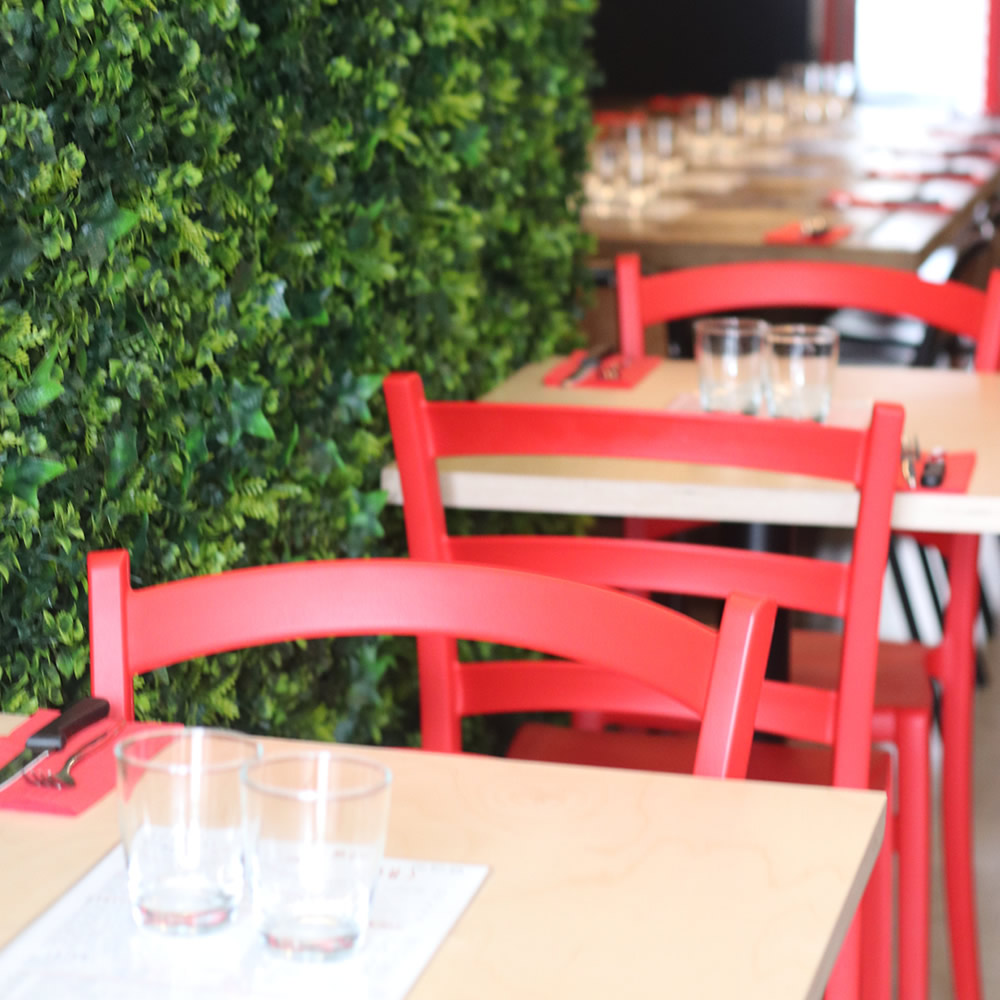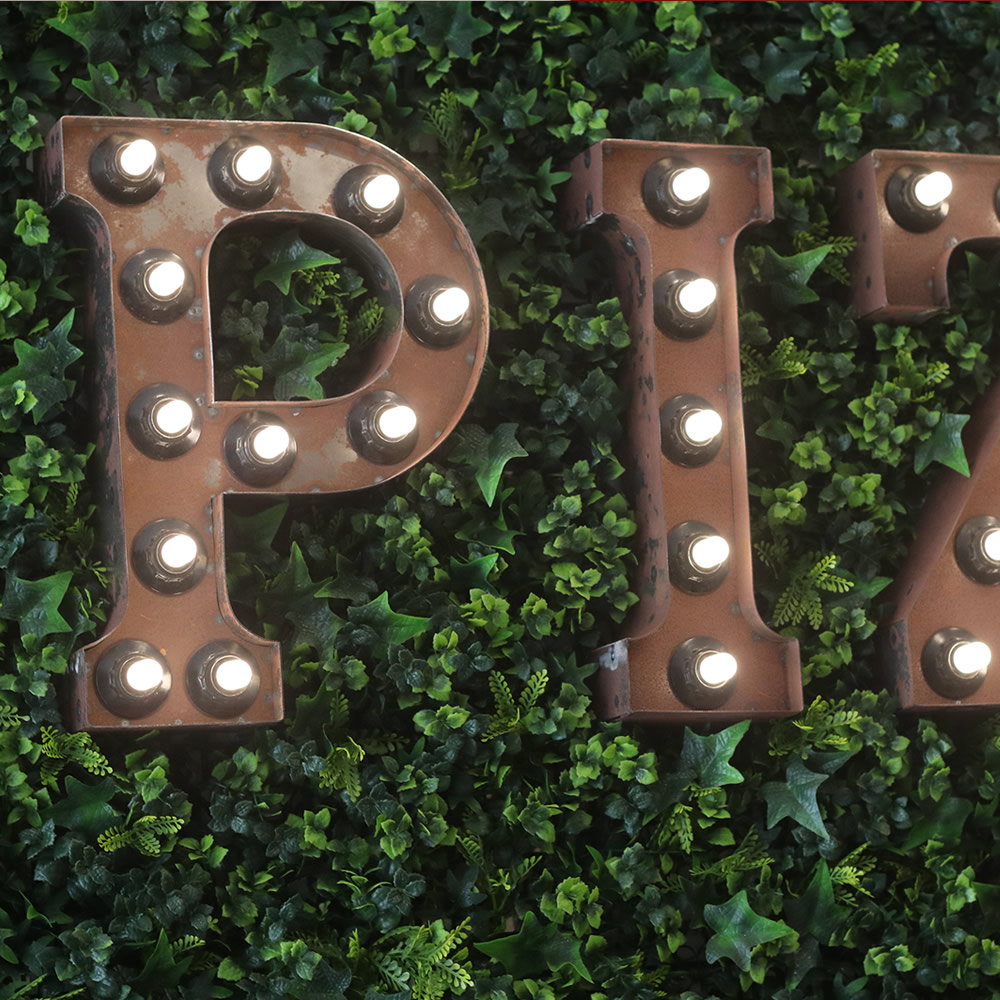 View the menu
We've got you covered tonight! A fresh selection of Italian and Australian produce, including antipasti, prosciutti, pizze rosse, pizze bianche, and pizze vegane (we've got plant-based pizza as well)! Dolci and amari come at the end of your meal, the best way to digest your meal with a smile.
Don't forget to check our specials board when you dine-in for something unique and delicious.

Make a reservation
(02) 9369 2217
94 Bronte Rd, Bondi Junction NSW 2022
Open 7 days, 5pm til late
"Rosso Pomodoro is BY FAR the best pizza i have ever had. I used to live at Balmain and often go to the Balmain store. I moved to Waverley and it's so good to know that they have just opened a store just around the corner from me. One thing to note is that the pizza is best when you eat at the restaurant. I'm assuming that's why the Balmain store never offered delivery. You can now get Uber Eats to deliver which is awesome, but don't expect the same as if you had fresh pizza from their restaurant. It may arrive slightly soggy if you live far away or your Uber has another delivery to drop off first. This is out of Rosso's control although the pizza is still amazing!"
Brad Prinze (from Google Reviews)
"All the pizza that we tried were really delicious (I really liked the one with truffle… but you have to try also the one with burrata) and also desserts were great! Really recommend!"
Federica Ramorino (from Google Reviews)
"So excited that Rosso Pomodoro has opened in Bondi Jct. Since experiencing their pizze in Balmain a few years back, we've been happy to schlep across town – they're that good! As for the dessert – you'll never forget your first Mini Bombolini or Nutella Bomb :-)"
Brian Mooney (from Google Reviews)
"Very tasty and fresh traditional pizzas. Best eaten straight away as they are quite moist and go a bit soggy. I'm sure that's how they are designed to be and it wasn't a problem for us as they were full of flavour from the toppings to the crust. As the food was so good, I won't drop a star for the sound level in the restaurant. It has a lot of hard surfaces that reflect the noise and the music didn't help. Everyone was talking loudly to be heard. Anyway back to the food. I recommend the vegetariana pizza for the great range of flavours including the mushrooms which were really yummy."
Stephen B. Cohen (from Google Reviews)
"Very good pizzas. Lighter style base but still enougjlh stretchy bite3. No wood fired flavours but toppings are great and fantastic quality. Friendly service."
Keith Ooi (from Google Reviews)