Scroll Down
Scroll Down
Scroll Down
Scroll Down
Attenzione – Rosso Balmain has moved locations to
360 Darling St, Balmain NSW 2041

Join us in our authentic pizza experience, from Italy to Sydney.
Dine in – Take Away – Licensed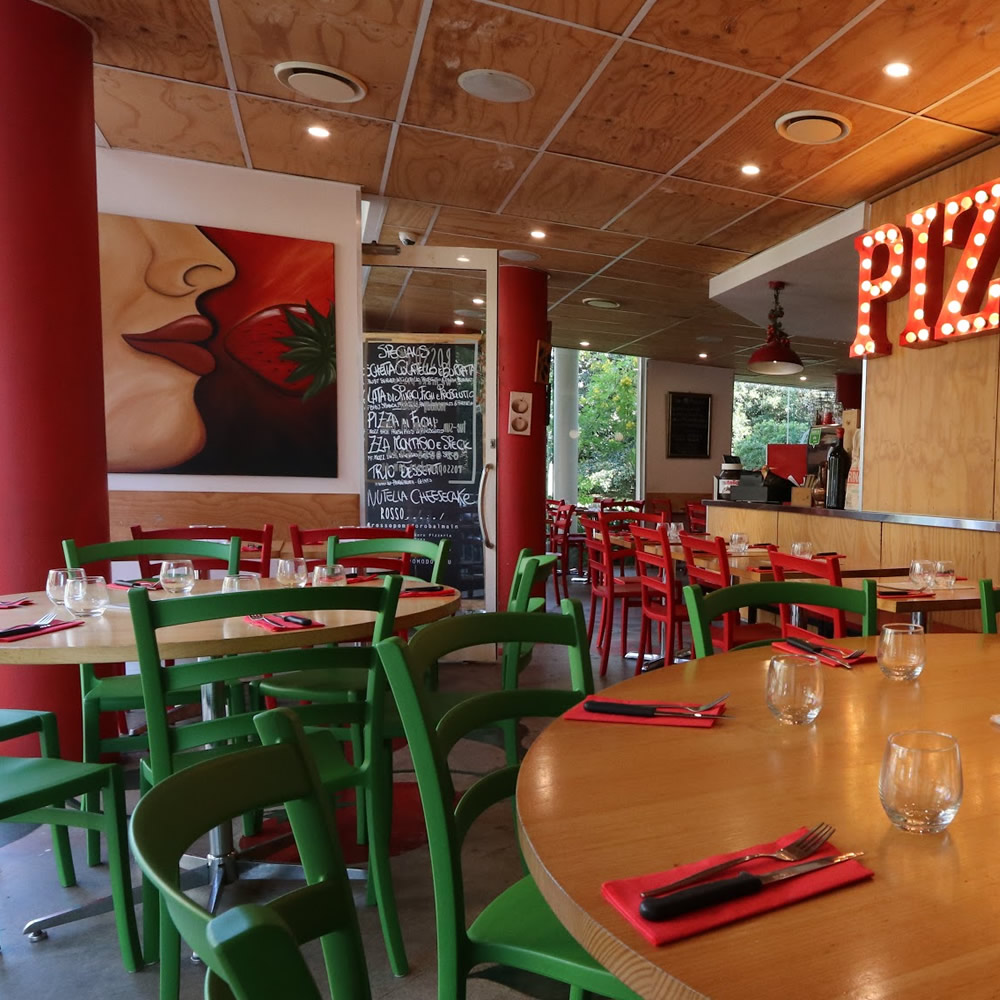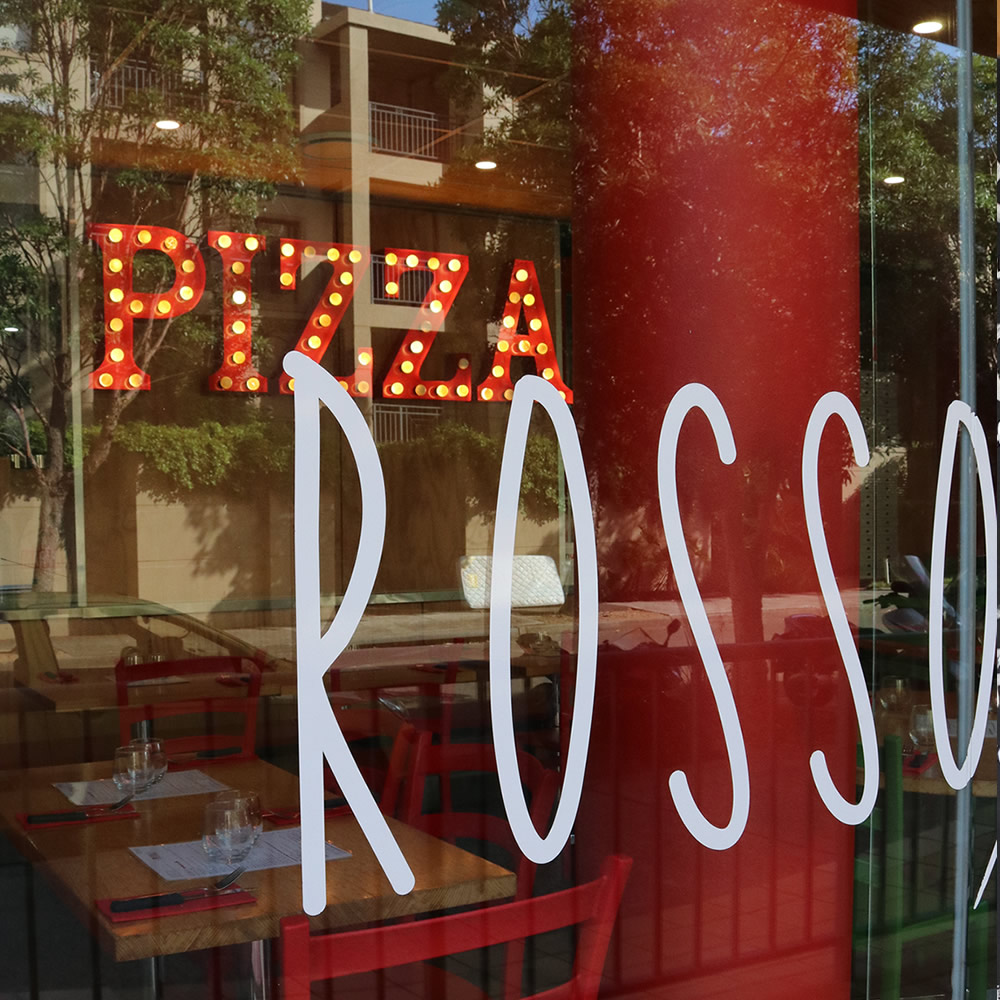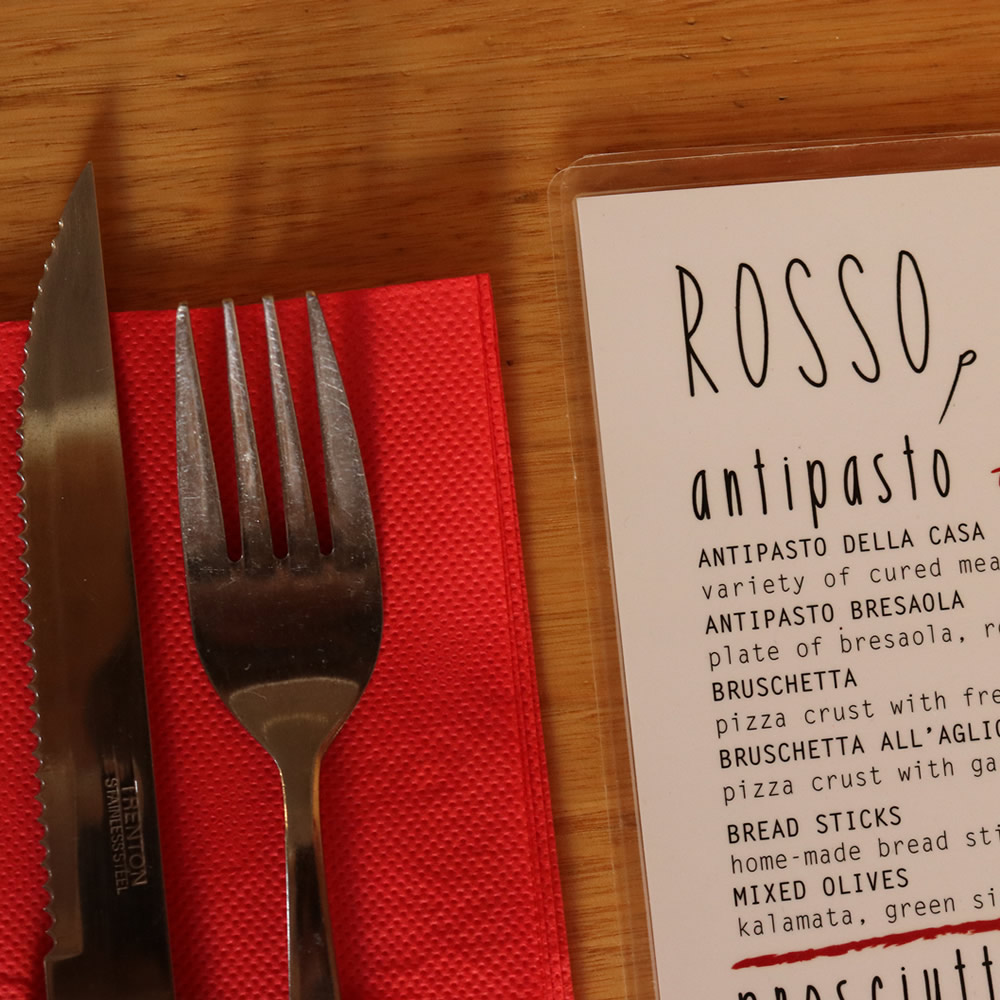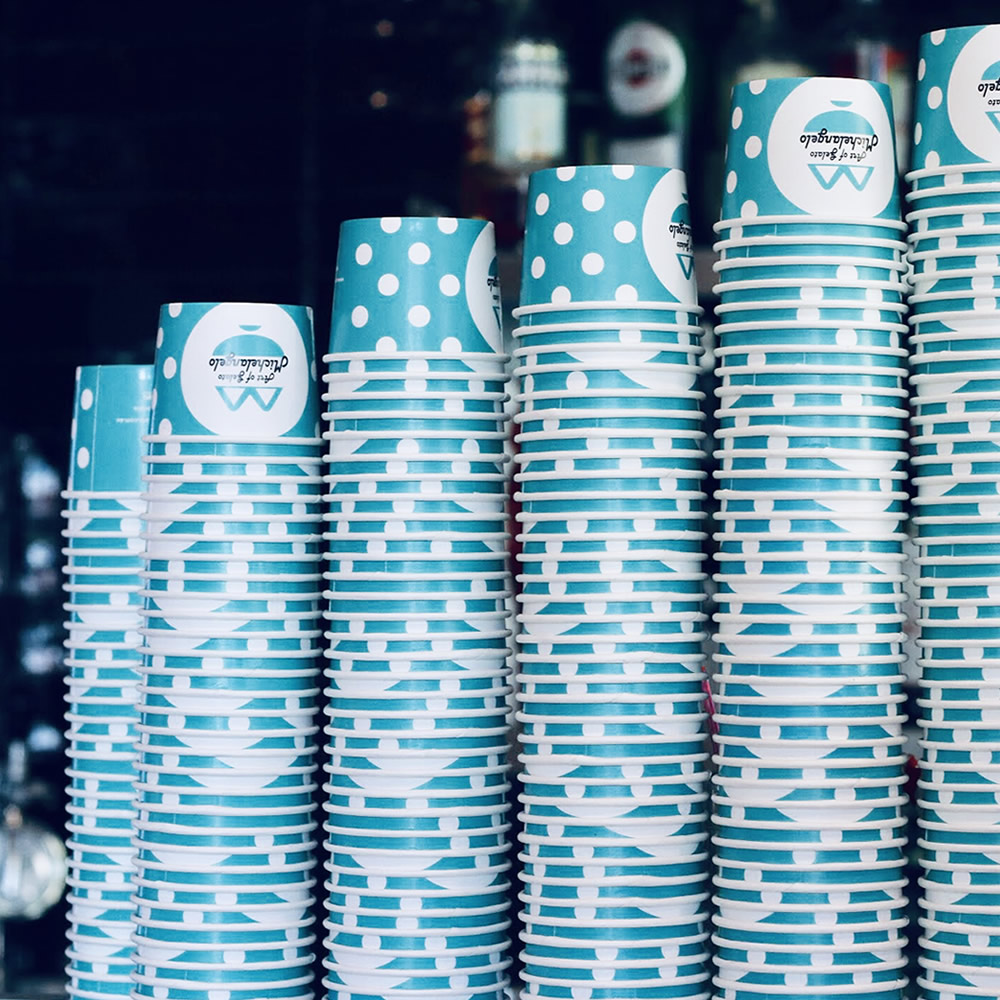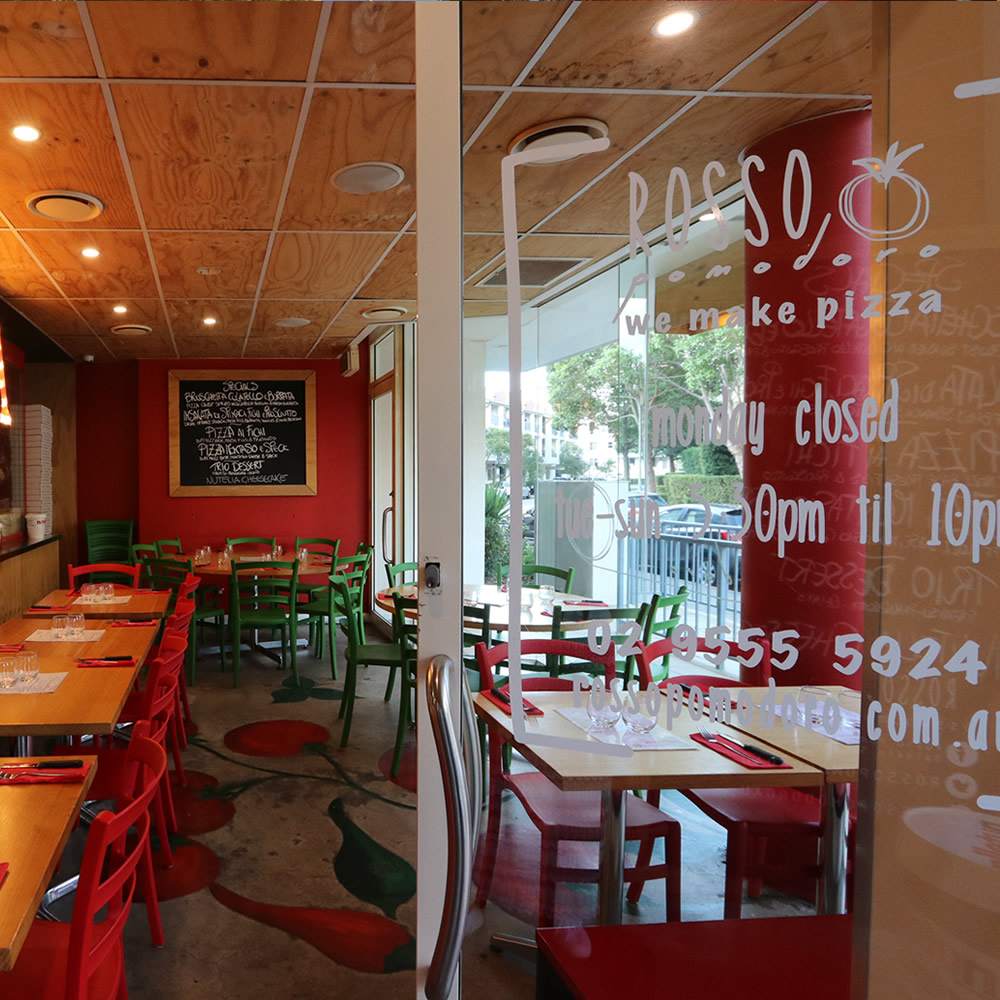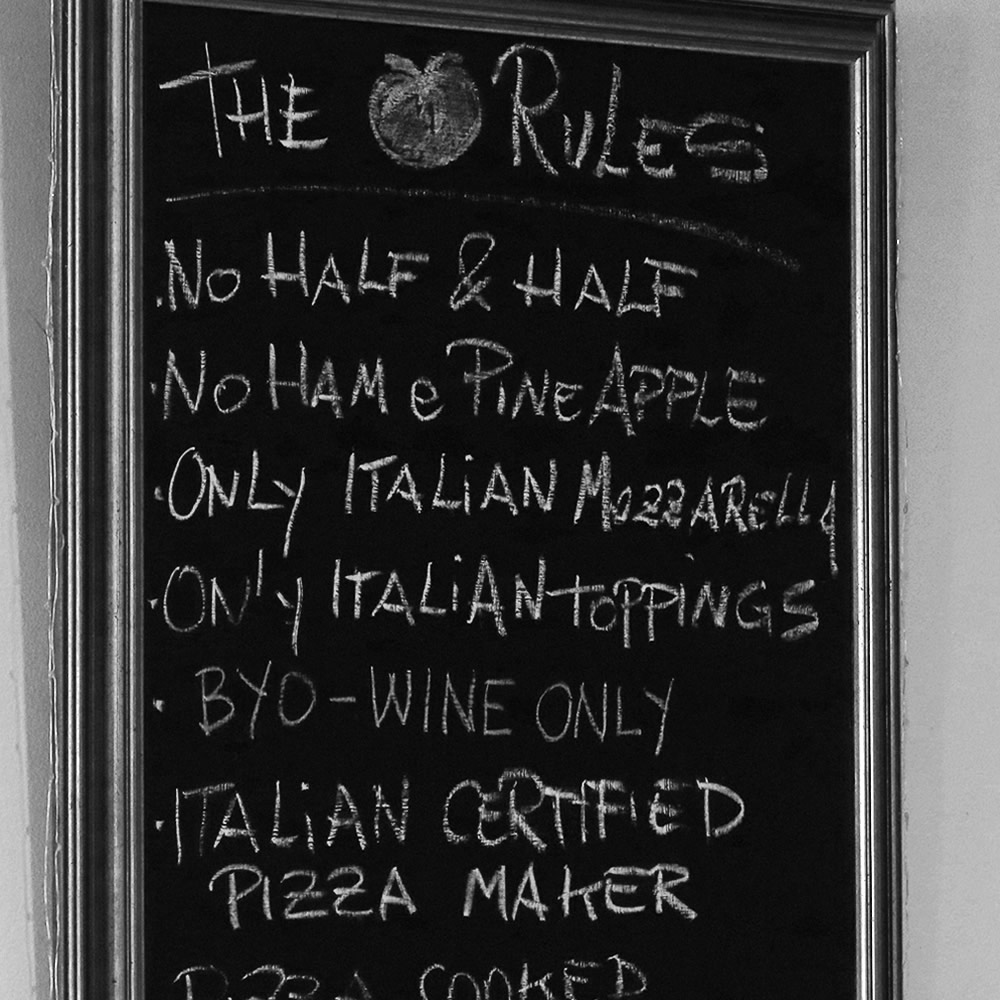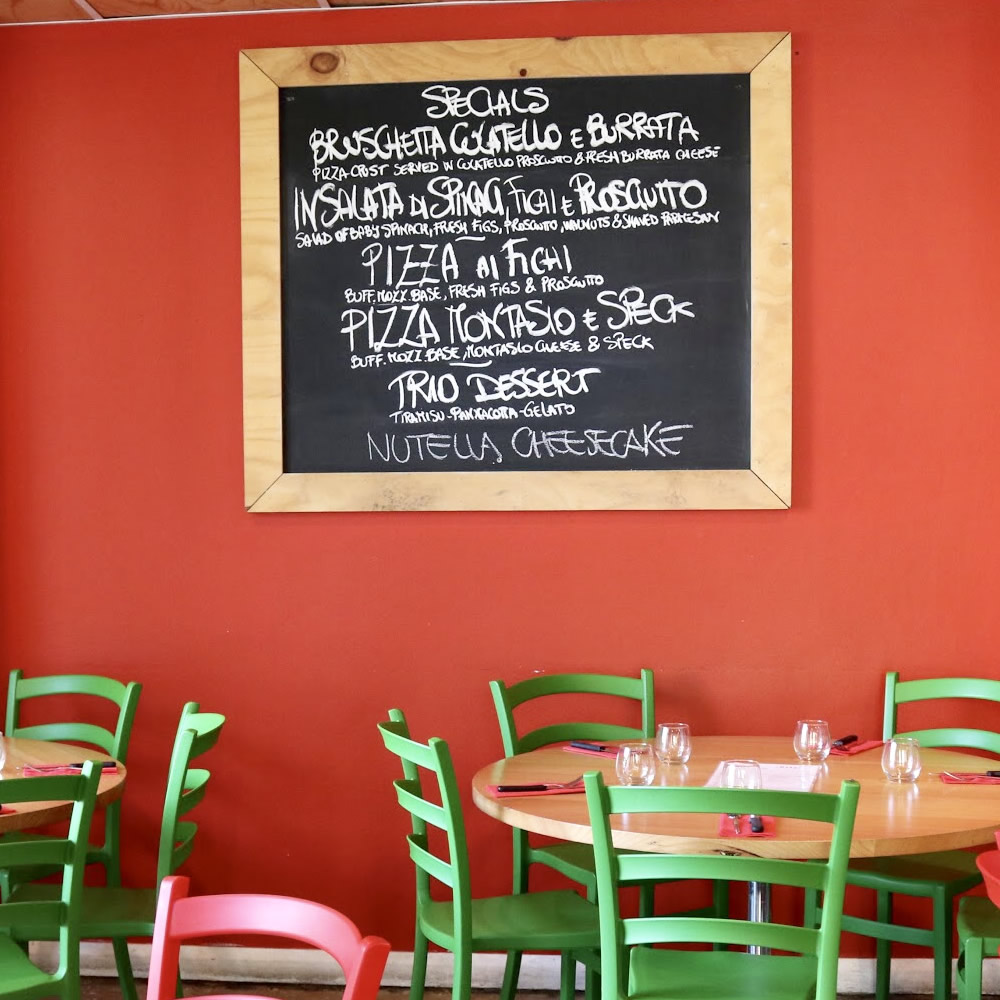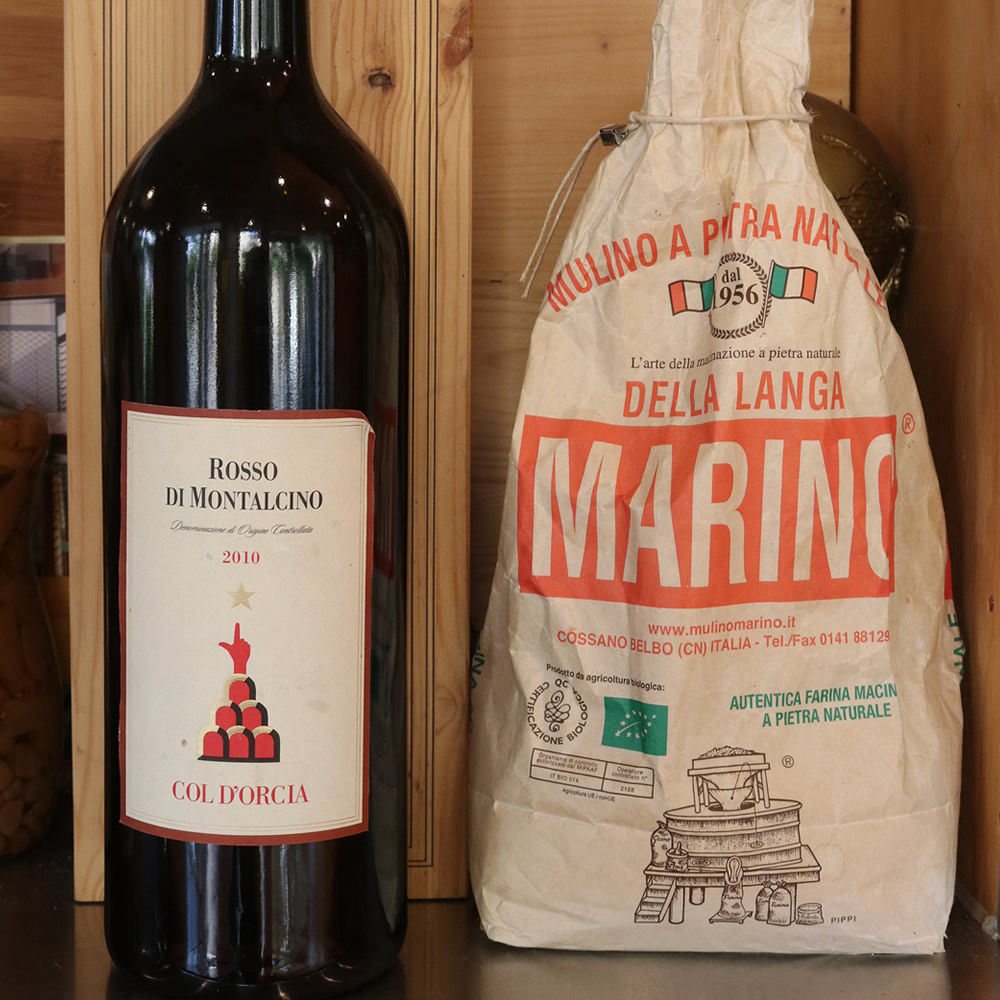 View the menu
We've got you covered tonight! A fresh selection of Italian and Australian produce, including antipasti, prosciutti, pizze rosse, pizze bianche, and pizze vegane (we've got plant-based pizza as well)! Dolci and amari come at the end of your meal, the best way to digest your meal with a smile.
Don't forget to check our specials board when you dine-in for something unique and delicious.

Make a reservation
(02) 9555 5924
360 Darling St, Balmain NSW 2041
Tuesday - Sunday 5pm til 10pm
"Always delicious and well hospitality service in this restaurant. I go there regularly with my family. I like there pizza, salads and antipasto. Yummy!!! Sometimes you need to make a booking first. It always busy even in winter. If you like spicy you can ask them chilly oil to have with pizza. I just had the white pizza first time here. It was lovely, potato and sausages. I highly recommend. This place is one of the favourite Italian restaurants in Sydney."
Boyd Sydney (from Google Reviews)
"Excellent pizza (thin base, puffy crusts) and vibrant atmosphere in a quiet neighbourhood with ample parking around the corner along the industrial area by the waterside. Friendly and efficient staff. This pizzeria prides itself in being authentically Italian, so you won't find any pineapple here. Their antipasto board for two is delicious and enough for four if you don't want to fill up too much before your mains. One of the best places in Sydney for pizza."
Chui-Ting Lee (from Google Reviews)
"I rarely give 5 stars. The best pizza I have had in Sydney so far tho I am not a pizza expert but I have tried quite a few famous pizza stores. Some pizzas just taste like cheese when the main ingredient is not cheese on that pizza. I like this one the best. Very simple ingredients but the taste is so on point and the ingredients are so fresh. Their salami is soooooo good please try!!! I can never finish a pizza by myself but for this (I till couldnt finish) but it makes me keep eating!!!! Have never been to Italia.. so I am not sure if it is that italian but I guess it is less australian or american than other pizza stores!!! Please try!!"
Karisse Yip (from Google Reviews)
"My friends and I are went to Rosso Pomodoro for dinner on Friday night and this was the best Italian restaurant we have been to for a long time. The service was outstanding, the food was amazing and the food came pretty quick. The atmosphere was really good. My friends and I are definitely coming here again."
Stefan Di Benedetto (from Google Reviews)
"If you want authentic woodfired italian style pizza this is THE place to get it. A great range of pizze rosse and bianche. A couple of favourites are the Rocco and the Capricciosa with the Diavola for those that like a little heat (chilli wise). A few specials at the moment are the pizza al tartufo, although a bit pricier than normal well worth it and the 3P (potato, porcini and pecorino). Great flavours work well together. Make sure you leave room for dessert. Whether its the tiramisu, mini bombolini or gelato to try. The best in my opinion is the signature nutella calzone. Yuuuummmmmmy. Only for those that looooove Nutella. Coffee is good and a selection of aperitivi, wines and amari too. It is BYO but there is a charge. Service is friendly and quick. Booking ahead is a must but you can always get pizza or pasta to go as well."
Loretta Polo (from Google Reviews)